It's true that there are many dimensions to California's underground infrastructure, in general. But there's something else to consider, as well, Sacramento. What about homes built prior to the 1960's? If you have an older home, chances are it was constructed with galvanized pipe. This is essentially steel pipe protected with a layer of Zinc which will eventually corrode the pipe. This can cause a pitting corrosion or pinhole leaks through the pipe which can look like this: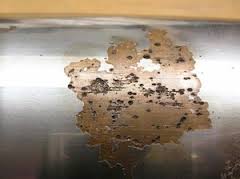 This type of corrosion can be difficult to detect as the damage occurs from the inside out, and quickly, at that. This is a prevalent problem in our City that should be addressed as a preventative measure. To make sure you have a line of defense put in place before this happens, we are here to help at Perma-Liner Industries. Give us a call or go to www.perma-liner.com.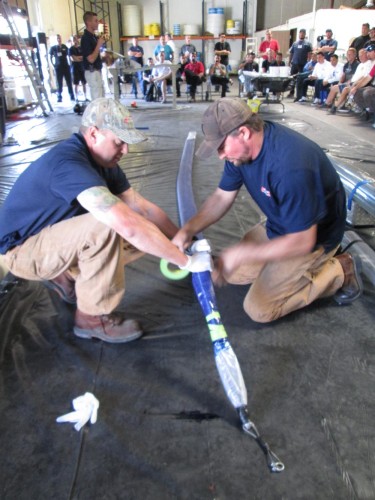 Save The Date!!
Coming up soon: July 28th-30th, Perma-Liner Industries is hosting a special event and we'd love to see you!! We're having our Open House in the Tampa Bay area and it's sure to be a great time. We'll have our excellent staff here to answer all of your questions about Cured-in-Place Pipeline products and our state of the art trenchless technology. Come out and see live demonstrations, share friendly conversations and gain information. Meals will be provided. Please register at no cost: info@perma-liner.com or 1-866-336-2568. Click Here to Register!